Ellen Geerts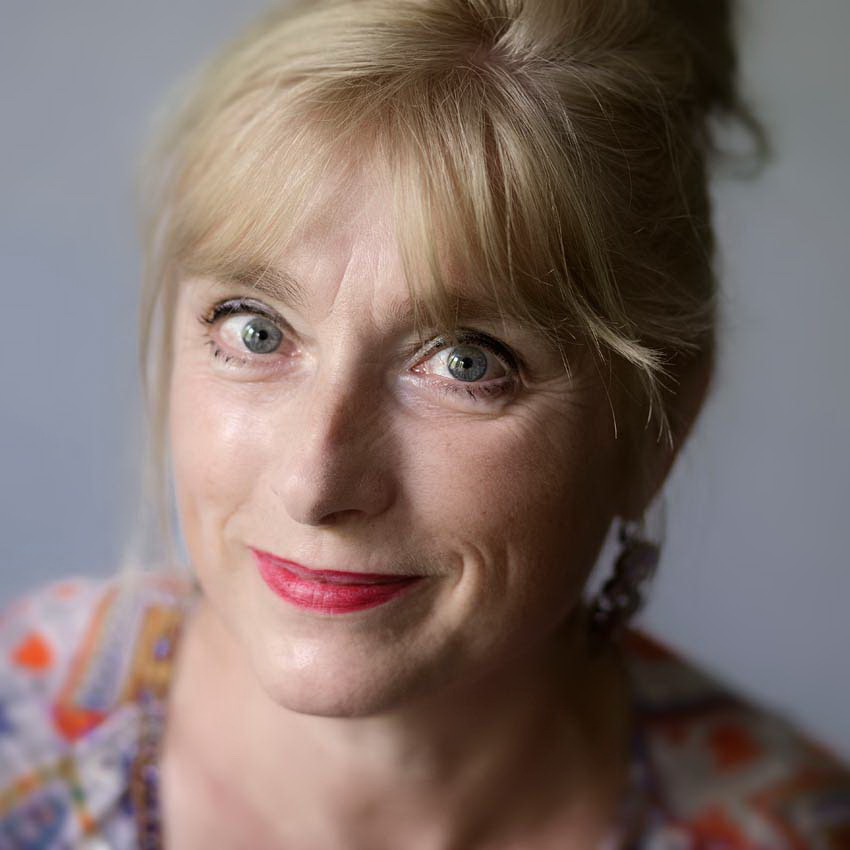 Ellen Geerts travels in colour. With vivid, contrasting tints, she gives you a little peek into her memories.
"Although my landscapes differ in many aspects from the visible reality, many people recognize 'something'.Not literally, but an experience, or a state of mind."
Wim v. d. Beek (art critic ) writes about her work:

"Ellen Geerts ( Nijmegen 1962 ) utilizes the possibilities of paint and colors in adventurous art of painting.
Quick witted, the artist maneuvers between expressing the observed reality (usually landscapes) and an emotional translation and interpretation.
She explores this immense area in her paintings, which need to be considered especially as poetical expressions.
It is clear that Geerts deals frankly with her sources. Nobody will blame her for that, as long as the adventurous perception of the painting has a positive effect on it.
The evocative style and coloristic approach produces landscapes which are firm without loss of spontaneousness."
Born: 1962 Nijmegen, The Netherlands
1980-1985: Academie voor Beeldende Vorming Tilburg, The Netherlands. Master in visual Arts and Art History.
Professor art education
International artist in residence at "Bournemouth& Poole College of Art & Design.
1985- Artist visual arts. Lives and works in Oisterwijk ( The Netherlands) and Jeantes -( France). Her work is presented by galleries and museums in the Netherlands, Italy, UK, USA, France, Spain, Germany and Romania and is included in collections of art collectors, corporations and museums.